When I heard that Libris is having a sale today (coupled with free shipping), I knew I couldn't miss the opportunity to get my hands on a few books I've been meaning to devour read. Because that Goodreads challenge ain't gonna complete itself.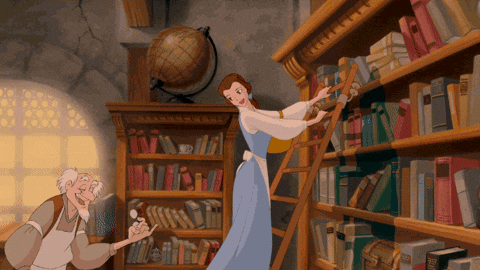 So, what is on my to-read list?
I know, I know, children's book. By we're all children on the inside, right?
2. The Leader In You – by Dale Carnegie
I looove Dale Carnegie's self help books. They are full of real-life examples, situations and solutions and so easy to follow.
3. Secrets of Success – by Dale Carnegie
Dale Carnegie teaching me about success? Count me in.
4. The Aviator – by Evgheni Vodolazkin
An aviator, an experiment, World War II, amnesia and the future? Yes, yes and yes.
I can't wait for these babies to arrive. Free shipping is only available today, so if you, like me, have books in your to-read shelf this is the time to get them.
Happy Reading!
Diana